Colorado Divorce Services
Dr. Turner offers divorce services in the Denver Colorado area. She is trained or certified to offer the following divorce services.
Dr. Turner will help you and your family through the emotional aspects of divorce. She will act as a guide and an educator through this transition in life. She works with adults, teens, and children. She will comfort you and help you traverse the path of divorce successfully in her office or over the phone; whatever works best for you.
Let our certified mediators help you resolve your differences in an affordable, amicable manner. This process occurs in the comfort of an office not in a court room. Take any adversarial nature out of your divorce and replace it with a collaborative process instead as you work with Dr. Turner and a Certified Divorce Financial Analyst to reach an agreement.
Child and Family Investigator & Parental Responsibility Evaluator
Dr. Turner will help you figure out the best parenting plan for your children through an extensive interview process with you, your former spouse, and your family. She will produce a written report for you detailing her suggestions and findings. She will also appear in court as an expert witness to your case should you find this helpful in resolving your differences in your divorce.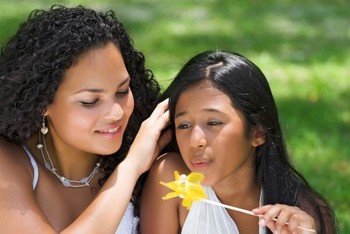 Parenting After Divorce Classes
New Beginnings currently offers two different methods for parents to obtain their certificate of completion for the courts.

One option is our online parenting after divorce class found at this website, while the other is our hands-on, instructor-led seminar available in Colorado.

Our online course is available in both English and Spanish and is presented in an easy to understand "open book" format emphasising parent education and is presented in 10 easy to read chapters.

Both courses result in the same certificate of completion for the courts.