Online Court Ordered Parenting After Divorce Class
The New Beginnings on-line co-parenting after divorce course is designed to concisely convey the most important information in an easy to understand format.
This online course is court approved and meets the required criteria for court mandated parenting courses in many areas of the country.
Please check with a judge, court clerk, your attorney, or local circuit court to find out if the New Beginnings online course will satisfactorily meet the requirements for your particular jurisdiction.
How it works:
Our online course covers all of the court required materials ranging from how to communicate with your former spouse, to how to nurture and parent your kids, to how to take care of yourself, including the emotional stages of divorce for kids and adults.
Because this online parenting course is taken in a chapter-by-chapter format, you may review the information as much and as often as you'd like. Questions are presented in an "open book" format and are graded as you progress through the course. You will be asked to correct any incorrect answers along the way before proceeding to the next chapter.
Busy people love our format because they can take the course in small sections, stop any time, and log in as many times as necessary to complete it.
Because our course material is presented in a fully online "paper-free" format, there is no waiting and nothing to send in for grading.
Upon completion of the online course, your certificate of completion will be instantly created online available for you to print. You can return to this site after course completion to review the information and get a re-print of your certificate if necessary.
You can also request that a certificate be mailed to you via U.S. Post.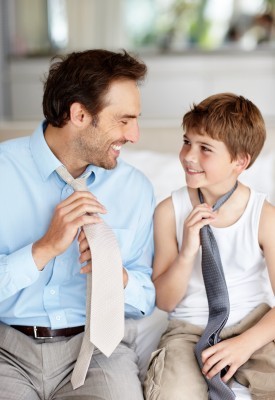 Get Started Now
Our course is designed so that you can take it over as many sessions as you'd like - anytime that is convenient for you.
Once you have set up your login information, you can come back at anytime to complete the course or review the material again.
The charge for the on-line course is $65.00 and requires a credit card payment to begin.
We accept Visa and Mastercard.